COVID-19 Resources for K-12 Public Education Boards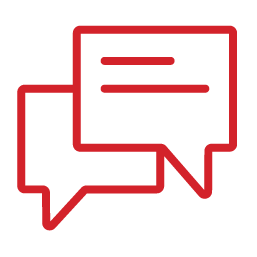 In times of crisis, modern governance matters more than ever. BoardDocs has compiled the following resources to help school boards navigate these difficult times.
Our customer's success is real.
I am amazed by how much time BoardDocs saves us. And, of course, there's the cost savings from all of the paper that has been eliminated. It is an excellent investment!