COVID-19 Resources for K-12 Public Education Boards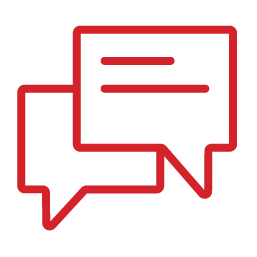 In times of crisis, modern governance matters more than ever. BoardDocs has compiled the following resources to help school boards navigate these difficult times.
Our customer's success is real.
Preparing and managing for City Council meetings use to be a struggle for the City of Troy. We were thrilled to move to an electronic, cloud-based board management system. Staff members could individually enter and change information as needed, creating greater accountability.